OUR SERVICES
In Nigeria, Ghana, and Kenya we deliver excellent 360-degree marketing communications, brand activations, and experiential marketing
DIGITAL MARKETING
The world today is moving in the direction of digital communications.
At Imaginative, we offer digital marketing services across the board i.e. social media, web design and search engine marketing.
Through our services, our clients are able to create brand awareness and reach the target audience in a cost-effective and measurable way.
SOCIAL MARKETING & SPONSORSHIPS
Social Marketing – We promote general health, raise awareness and induce changes in societal behavior through the content we produce.
We aim for the good of the society through our work.
Sponsorship ­– We support events, activities, person or organizations financially or through provision of products and services.
OUR WORK
Click On Project Images To Explore Our Work In Nigeria, Ghana, and Kenya
Why Us?
We DESIGN clever brand concepts, We CREATE wonderful marketing strategies, We EXECUTE vibrant marketing campaigns and events

Wide Reach
Best Prices

Big Experience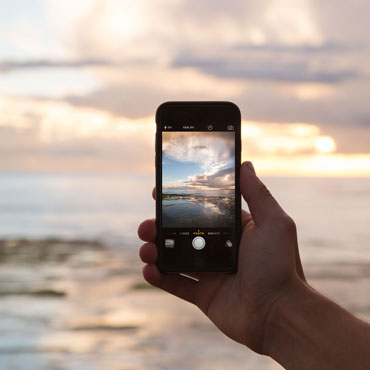 Convenience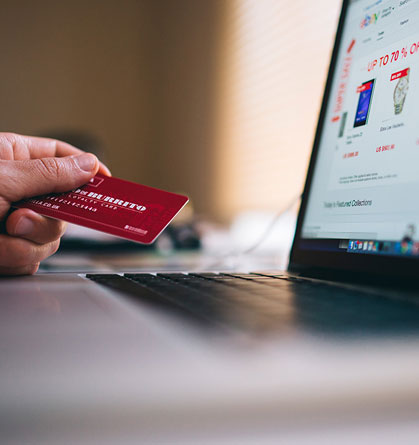 Team Strength